Library
Welcome to the Pathfinder Library!
The library is located right in the heart of our school.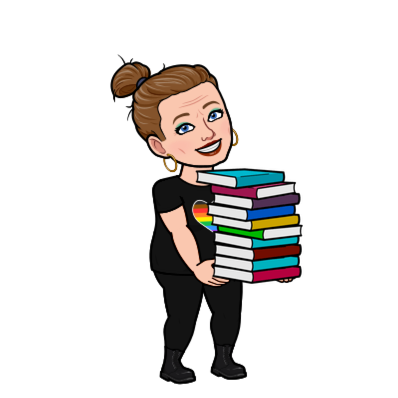 Library Programs
Library Policies
All K-8 classrooms visit the library every week to check out books. Books circulate for two weeks and may be renewed. Students can also put a hold on a book they are excited to read. There is no charge for overdue books, but it is school policy that the library is reimbursed for lost or damaged books. This can be done easily on School Pay.
I'm excited about all the amazing opportunities we have to nurture our school's culture of literacy. This year, the K-3 students will be able to vote for the Washington Children's Choice Picture Book Award. The 4/5 students will participate in the Global Reading Challenge for the sixth year. Our middle school students are playing Book Bingo and will have the opportunity to participate in Project LIT book clubs throughout the school year. Middle school students can also elect to serve as library teaching assistants.
Volunteer Opportunities
Volunteers are an important part of a vibrant library. There are so many ways to help in the library, if you would like to volunteer, stop by and say hi, or email me at alpendley@seattleschools.org.
Online Reading Resources
Helpful Links
Websites for Read Alouds