Scholastic Book Fair at Pathfinder
Posted: | Updated: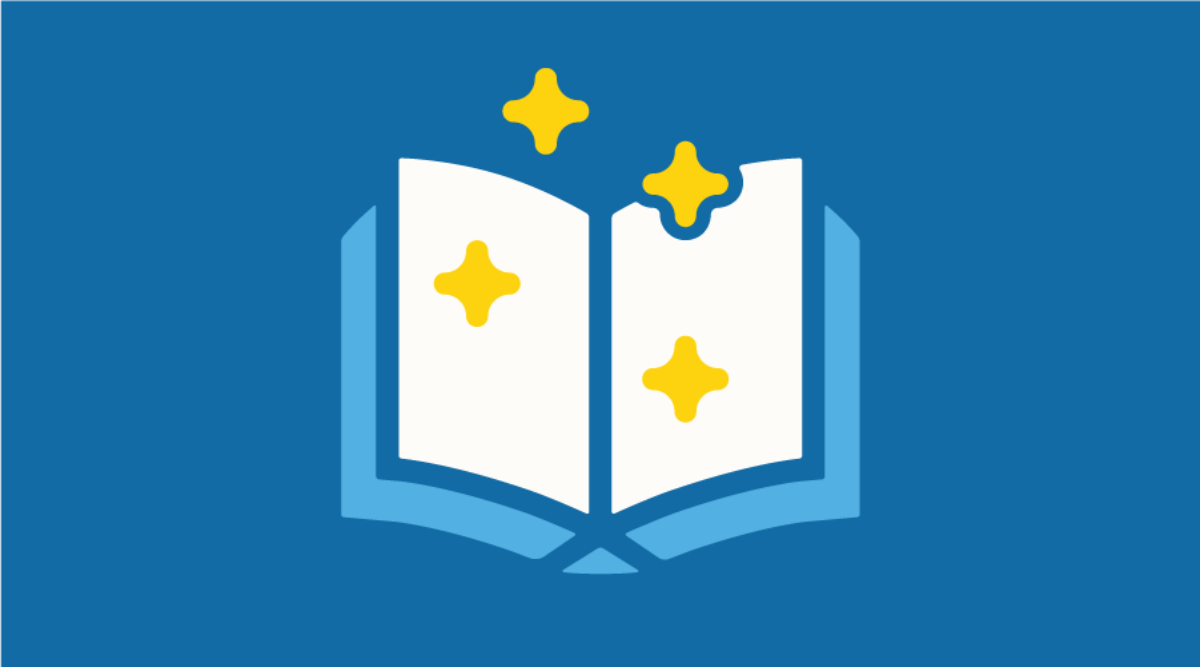 Scholastic Book Fair at Pathfinder
We're so excited to host our annual Scholastic Book Fair in the library November 28th-December 2nd.
Students will come to the book fair during their regular library time.
We will also be open to families on these days:
After School
Monday November 28th 3:25-3:55
Thursday December 1st 3:25-3:55
Before School
Tuesday November 29th 8:30-9:00
We can accept cash or eWallet.
To set up an eWallet, please go to our Book Fair homepage
The goal of our book fair is to spread book joy and it is our number one priority to make sure no student is left out.
We have an All for Books fund to ensure that every student who wants a book can get one. If you would like to donate to this fund, there are 2 easy ways.
Students can round up their purchase to the nearest dollar and donate their change.
Families can add extra funds to their eWallet and authorize a transfer to the All for Books fund.
Flyers will come home with students this week!
Please email Ami with any questions. alpendley@seattleschools.org