Pathfinder Girls Basketball
Posted: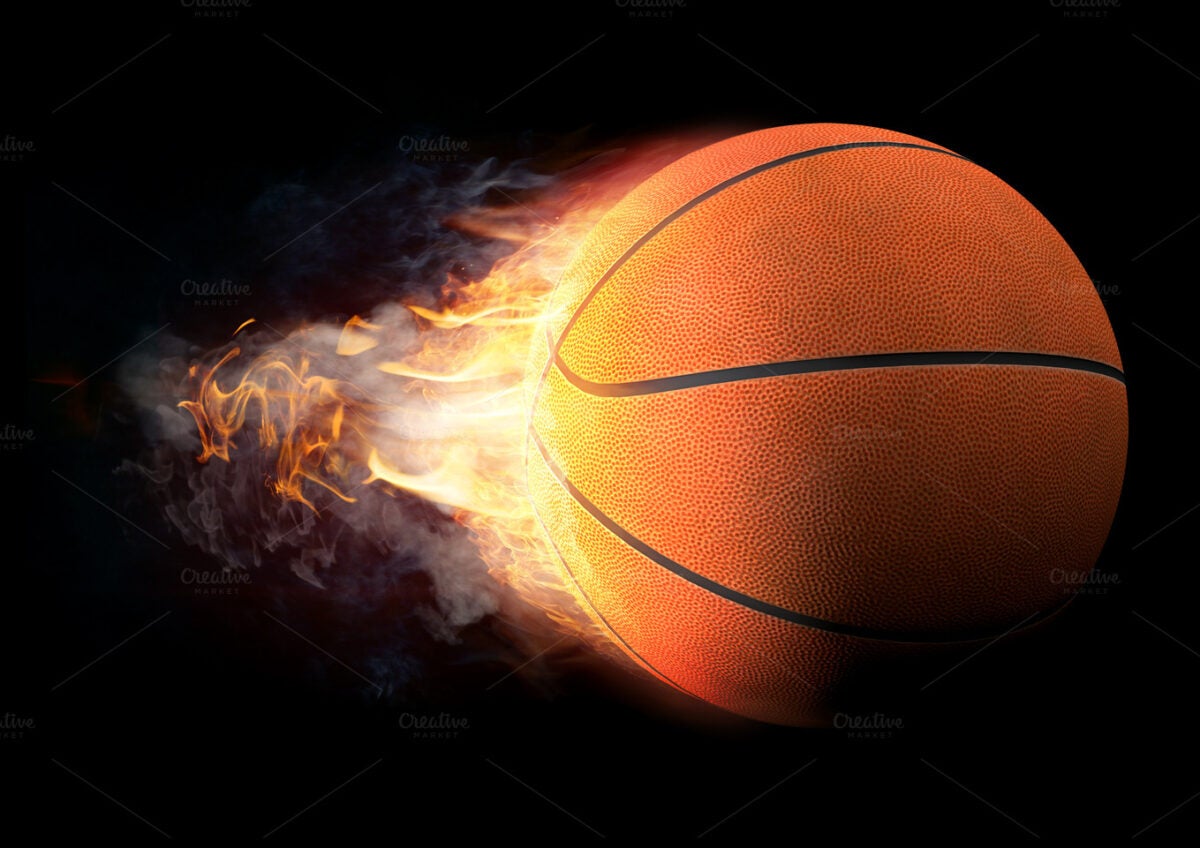 Girls basketball practice will be held after school starting on TUESDAY, November 30th, from 3:30-5:00pm. The Girls Basketball Team is open to all female and female-identified students in grades 6, 7 and 8 who are interested in playing basketball for Pathfinder in the 2021-2022 season.

All students wishing to participate with the girls basketball team this school year must come prepared with water, proper shoes, snacks and appropriate attire to wear for running and moving with the basketball. Any students who are not prepared will not be allowed to practice. All participating students MUST have a physical on file with the school to participate!

I will be coaching our teams this year with the help of Samantha Farthing from the Bee classroom and Jackson (our teacher from Blazing Trails) so if there are any questions, please reach out to Leanna. The Girls Basketball Sign-Up form can be found on the Athletics page:
Pathfinder K-8 School / Student Life / Athletics
llheritage@seattleschools.org