Naramore Art Show Virtual Museum and Celebration
Posted: | Updated:
Summary: Description of the Naramore Art Show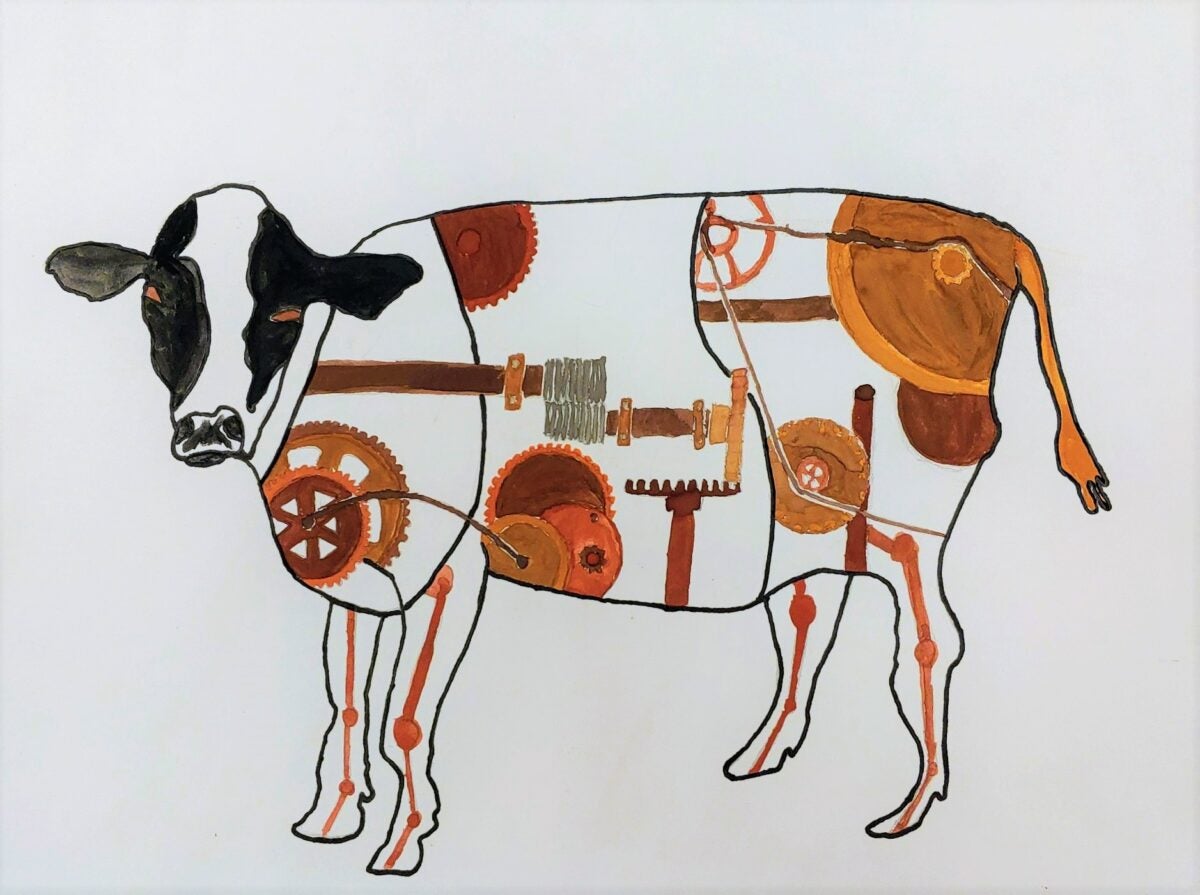 Some of our Pathfinder middle school students have work displayed in this year's Naramore Art Show! Check it out!
The Naramore Art Show is live! Naramore celebrates artwork by Seattle Public School's middle and high school students and is a partnership with Seattle Art Museum.
For the third year in a row, it is a virtual museum on our website with a celebration on SPS TV and Instagram postings for students, families, and even you, to show all the ways we are creative in SPS. The celebration will include a viewing of the artwork, speakers, student MCs and video diaries, and music by Totem Star recording artists from SPS. Please share with your school community!
Virtual Museum runs: April 18 – June 30 Visit the Virtual Museum
Celebration on SPS TV Channel 26: May 6 at 6 p.m.
Instagram: Use the hashtag #artistsofsps
Contact: Gail Sehlhorst, ghsehlhorst@seattleschools.org