Annual Spring Build
Posted: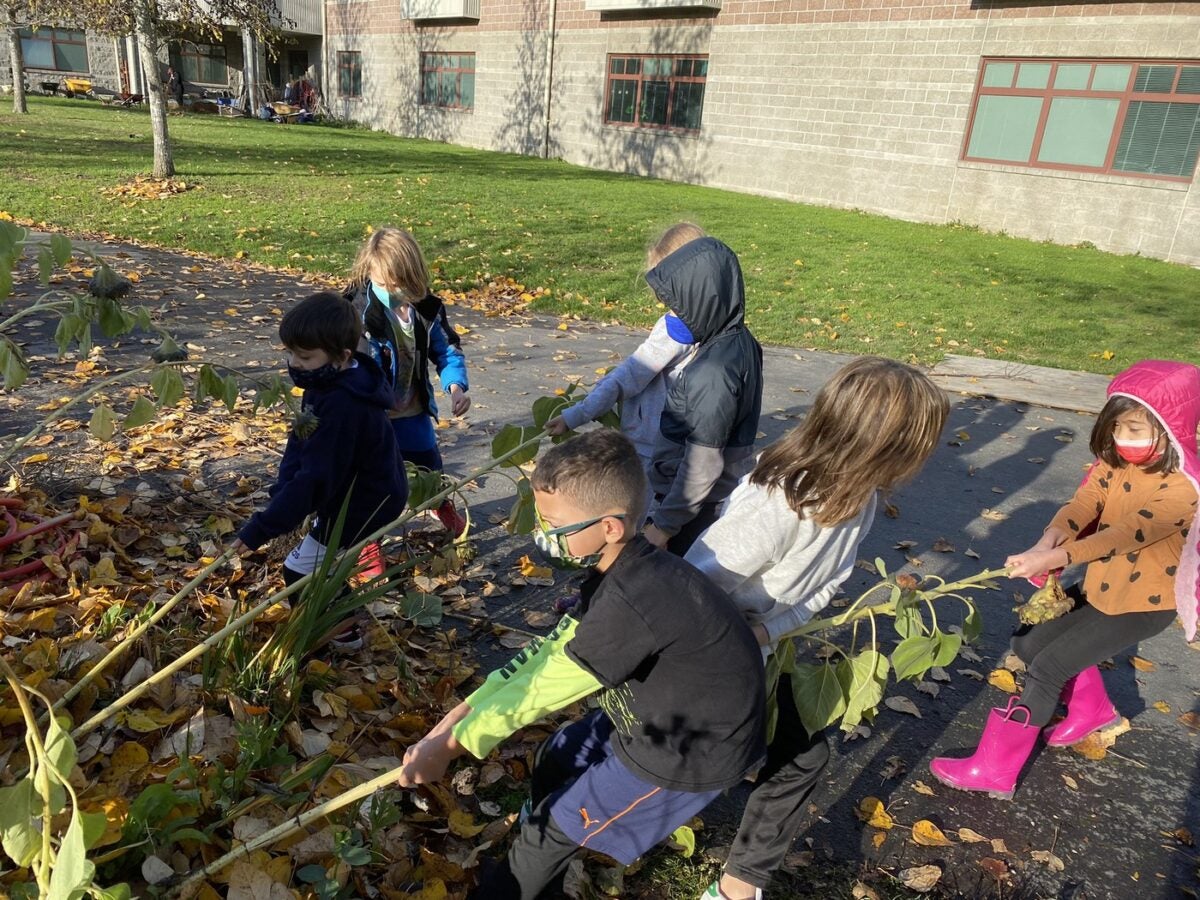 Saturday, April 23rd, 9am – 1pm
The Annual Spring Build is a much loved Pathfinder tradition that has been sorely missed, and it's our first opportunity to get together since Covid began. If you are a family that has joined our school during the pandemic this is a great way to get to know your fellow Pathfinder people!
Families get together to help in the garden on Saturday, April 23rd and there's always a fun activity for the kiddos.
We're going to need a lot of volunteers for this project so please consider joining us! Email me, Karen Hogan, kdhoganli@seattleschools.org to be added to the Earth Project volunteer list.